Load64
Commodore Datasette PCBs
Hello! I have a Commodore 1530 Datasette PCB and a Datasette cable that I want to use for a project but I haven't been able to find any pictures of what wires are soldered where on the board so please could someone provide some pictures of the top side of a Datasette PCB?
Taperecorder script for linux(Debian and Ubuntu)
Hi,

I have worked on a terminal script for using the adaptor under linux,
it'#039#039s just version 0.5 so it is maybe a little bit buggy and won'#039#039t work under newer
ubuntus and debians(had problems on my laptop, there'#039#039s a newer linux installed)
checked it under:
Linux nbspnbsp 4.9...
1530 and 1531 correct belt sizes?
Does anyone have this data?
1530USB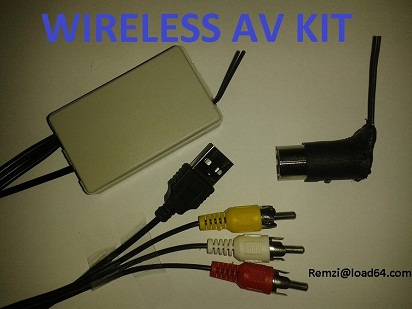 Wireless AV Kit for Commodore C64C.Avaliable now April 2019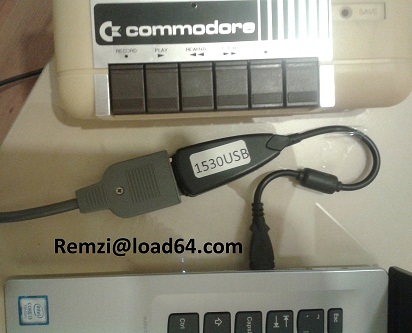 1530USB Datasette to PC Adapter In stock April 2019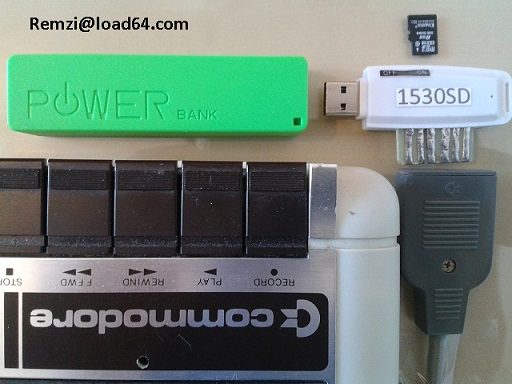 1530SD Datasette to SD Card Transfer....coming soon.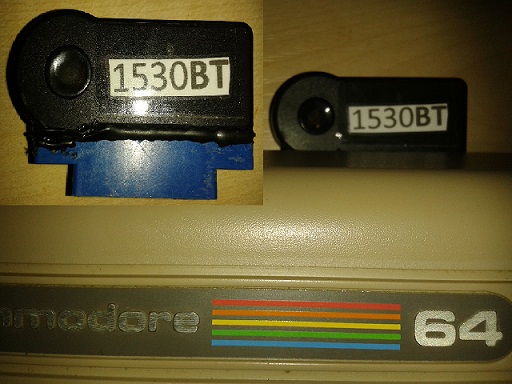 1530BT Bluetooth Tape Emulator...coming soon.
Evesham Micros Dolphin Dos Userport Connector Pinout
Navigation
[0] Forum