Load64
1530USB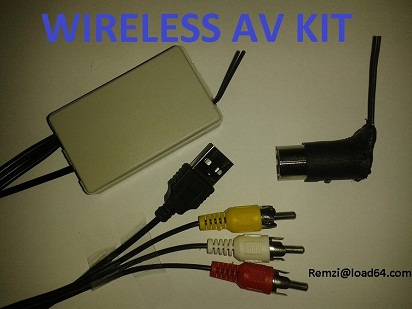 Wireless AV Kit for Commodore C64C.Avaliable now April 2019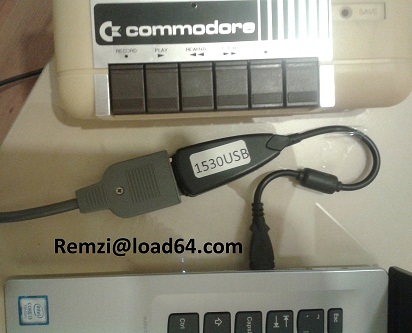 1530USB Datasette to PC Adapter In stock April 2019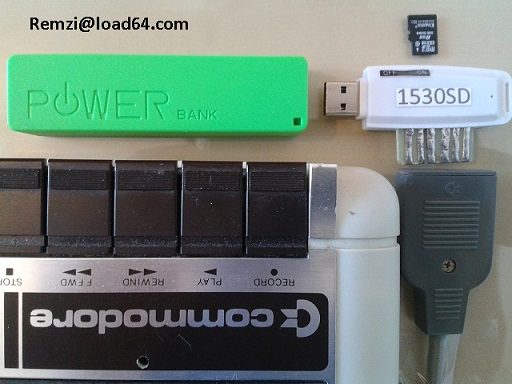 1530SD Datasette to SD Card Transfer....coming soon.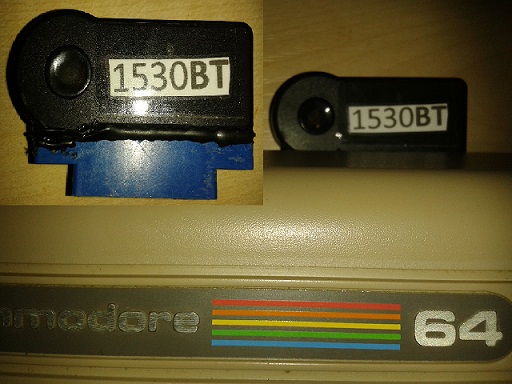 1530BT Bluetooth Tape Emulator...coming soon.
Evesham Micros Dolphin Dos Userport Connector Pinout
Welcome to LOAD64 Support Forum
Welcome to home of homemade mods for C64.

If you have made a gadget for Commodore computers,please share it with us.

You can sell it on my frontpage for free.

I have some ongoing projects that never been done in Commodore history.Once they are completed,will be...
Navigation
[0] Forum